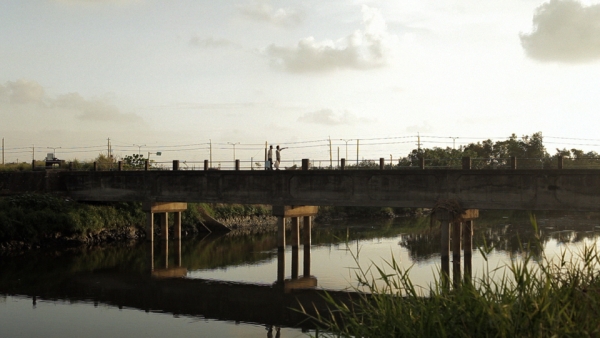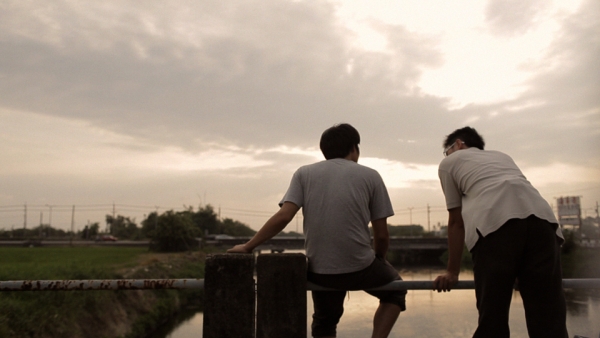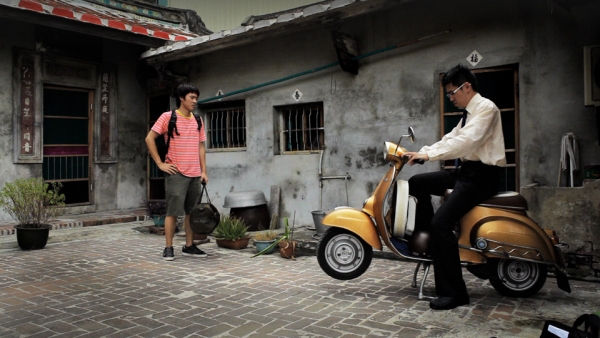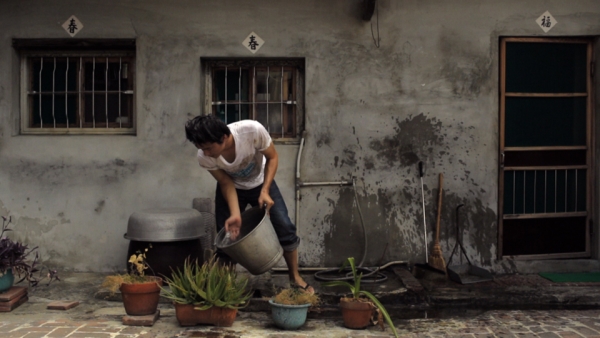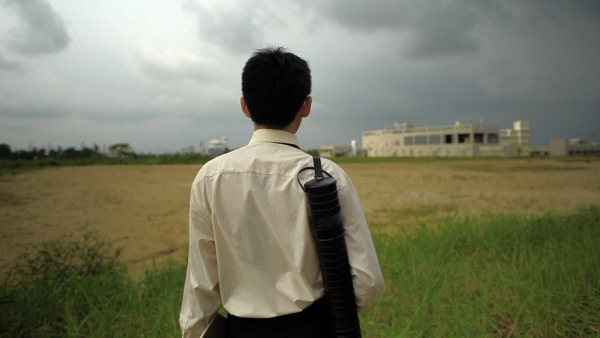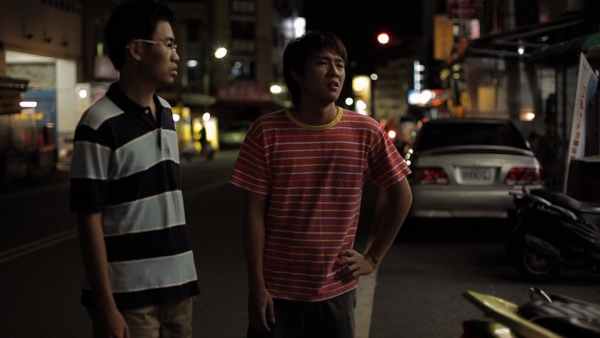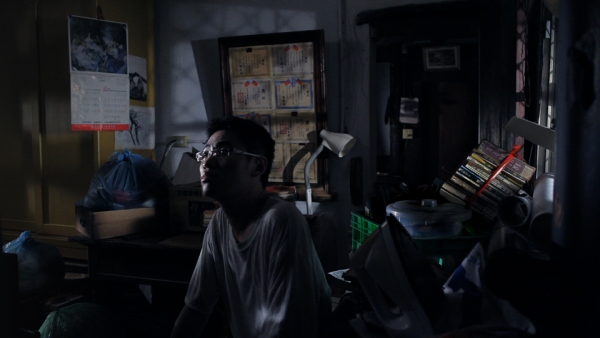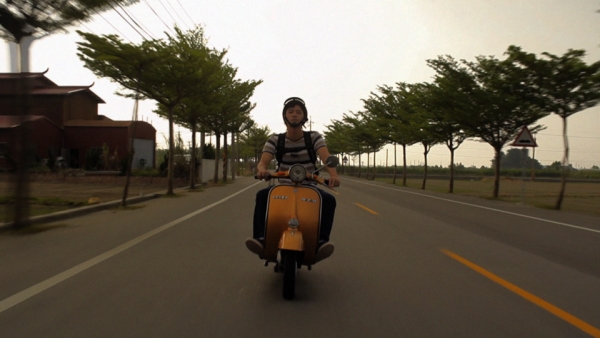 TRT: 20:00
Genre: Narrative Short
Exhibition Format: HDCAM SR / Color / 5.1 Dolby Mix.
Shooting Format: HD with Canon 5D Mk II.
Taiwanese & Mandarin with English Subtitles.
© 2010 S.K.Y. Productions.
Two brothers attempt to reconnect in the Taiwan countryside after several years apart.
SYNOPSIS :
A-Zhi returns home to Taiwan for the first time in many years just as his younger brother, A-Yong, is leaving with friends for "huan dao," or a round-the-island scooter trip. An accident with A- Yong's scooter causes them to spend time together in a dysfunctional reunion.
DIRECTOR'S STATEMENT:
HUAN DAO began as a way to document the changing landscape and architecture from older generations in Taiwan. One of my first memories of there was that of my Grandmother's house when I was only four. About twenty years later I would revisit it, only to remark on how much everything around it had changed. For myself, there was a sense of nostalgia of something that I was never quite part of. I became interested in how an outsider could feel an affinity to some place he's never been part of and also sought to describe how it would feel for someone who had lived there.
As in other industrialized nations, there has been a trend in Taiwan of the children born in the countryside to move towards metropolitan areas. HUAN DAO explores a situation in which two brothers in rural Taiwan struggle with what to do with their family home after the passing of their parents. For A-Yong, he can only desire to leave his small town for the city, while A-Zhi is in nostalgia of what he's long left behind.
CAST :
A-ZHI: William Chen
A-YONG: A-Jay Lin
MR. ZHUANG: You-Chu Chuang
PRODUCTION CREW :
Director & Writer: Norbert Shieh
Producers: Jacqueline W. Liu and Lin Qiu.
Associate Producer: Chingya Wang
Cinematography: Sean Marc Lee
Production Coordinator: William Chen
Assistant Director: Lin Qiu
Art Director: ChingWen Hsu (Carina)
Casting Director: ShunWen Yu (Vivian)
Sound Recordist: Jake Mumm
POST:
Editor: Norbert Shieh
Assistant Editor: Jake Mumm
Sound Designer: James Rees
Color Correction: Kenneth Peltan
Titles: Keith Kan Yan