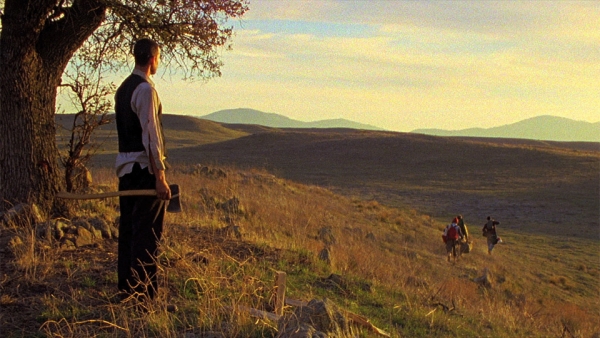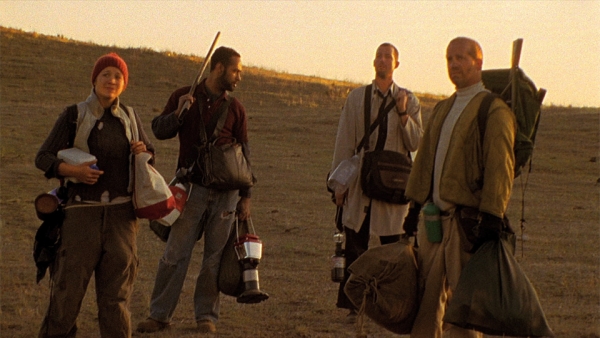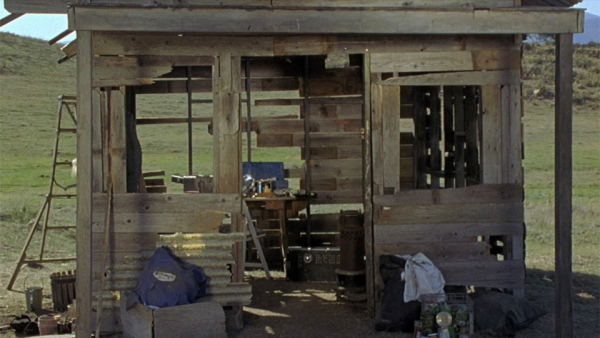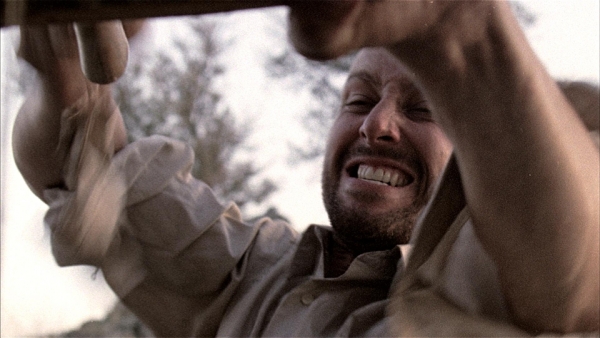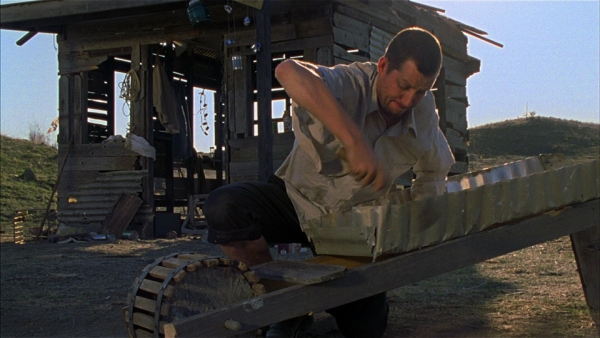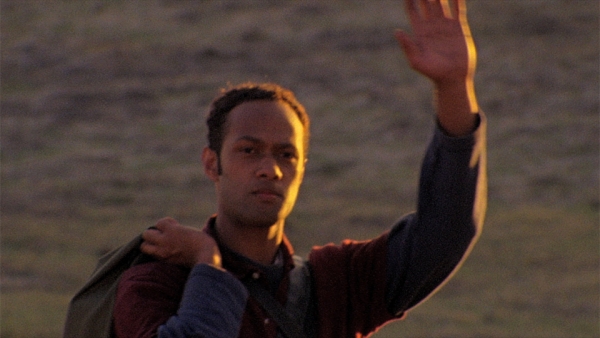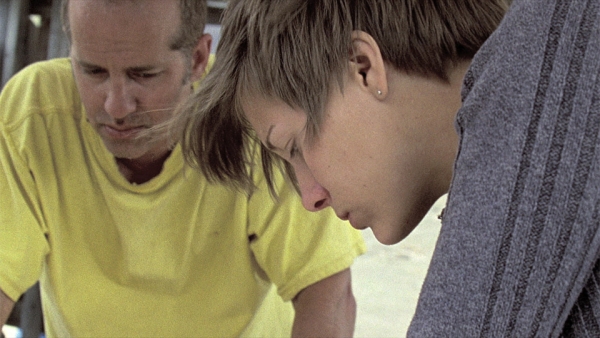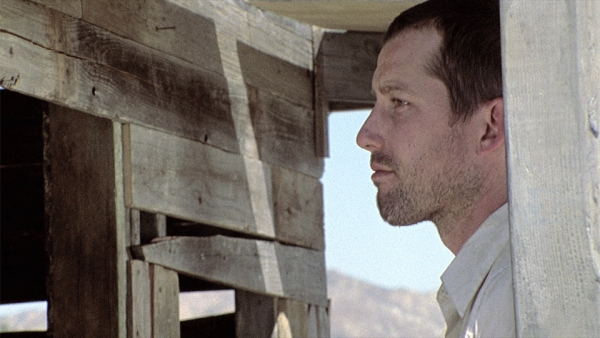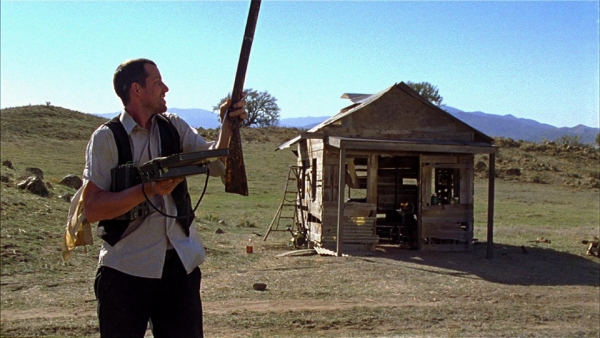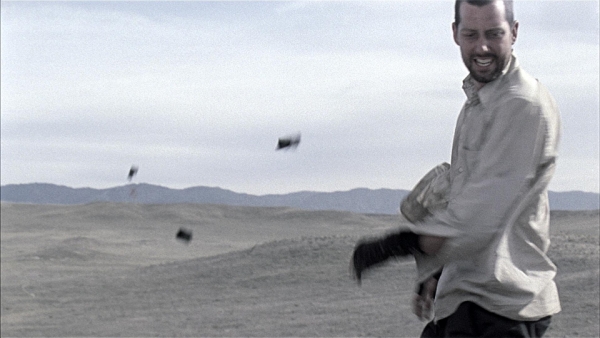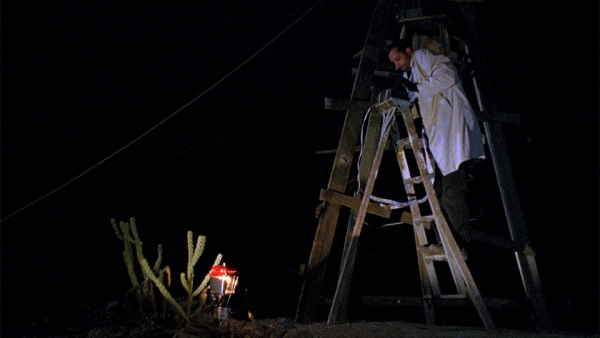 TRT: 16:20
Genre: Narrative Short
Exhibition Format: HD-Cam / Color / Stereo Mix
Shooting Format: Super 16mm – Vision 2 500T & 50D
© 2008 S.K.Y. Productions.
A lone survivor attempts to communicate with others in a rural landscape.
SYNOPSIS :
Monument follows a group of survivors as they roam across rural America after a great catastrophe. They approach a recently abandoned shack and re-situate themselves in the shelter. The survivors agree that they should continue to look for others in a nearby town, and draw straws to choose who stays behind in case they return. We follow Scott as he copes with the days that pass that eventually turn into weeks. Running out of options, he begins to obsessively pursue a way of communicating to others with an old radio and antenna.
CAST :
SCOTT: Doug Swim
GUIDE: Mick Souza
MALE SURVIVOR: Jonah Vatunigere
FEMALE SURVIVOR: Lyndsey Lantz
CREW :
Director, DP, Editor & Writer: Norbert Shieh
Producers: Nick Louie & Jake Mumm
Assistant Director: Kenneth Peltan
Production Designers: John Hurwitz & Salomon Rodezno
Costume Design: Tara Knight
Set Decoration: Oakley Anderson-Moore & Paul Blair
Sound Recordist: Paul Blair
Post Audio Engineer: Jesse Pniak
Sound Designer: Toby Algya
Original Music By: Robert Allaire
Post-Production Supervisor: Kenneth Peltan
Full Credits on IMDB:
http://www.imdb.com/title/tt1487973/