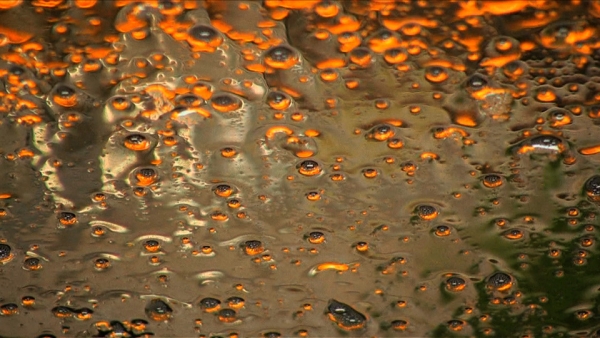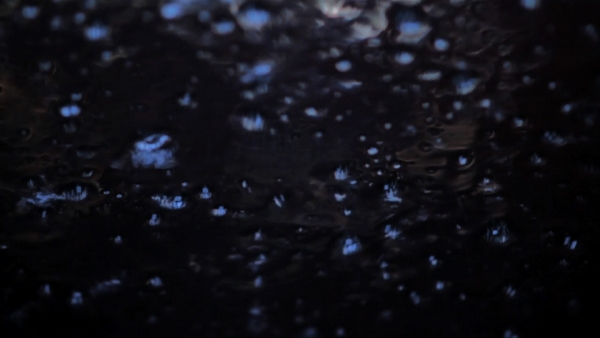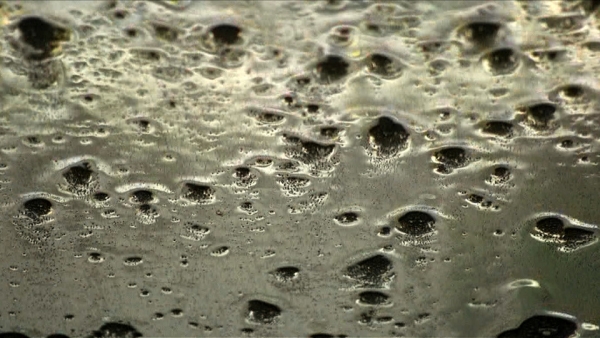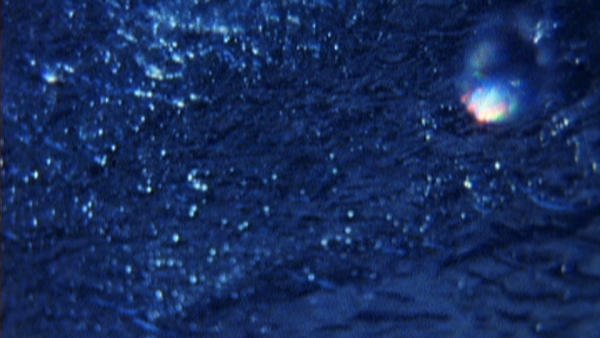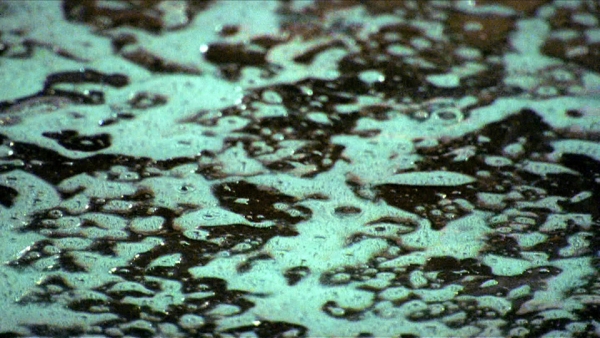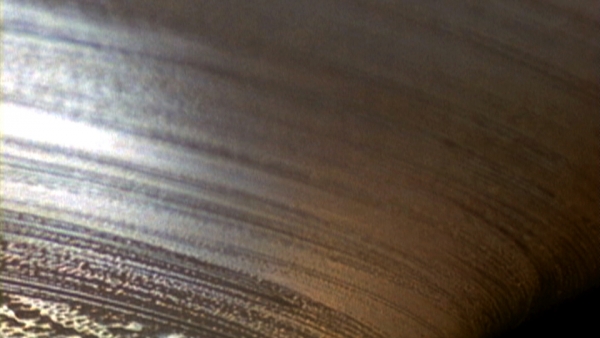 TRT: 8:30
Genre: Experimental Short
Exhibition Format: HD-CAM / Color / Stereo Mix.
Shooting Formats: 16mm / HDV / HD.
© 2010 NMS.

A moving canvas of water, soap, and wax.
SYNOPSIS :
Washes explores the relationship of Los Angeles and cars through the documentation of six different carwash locations. Filmed in a mixed media of 16mm film and HD video, each site is a recording from a fixed camera placed behind the windshield as water cascades. The lens focuses on the plane of glass and abstracts the background with a shallow depth of field. Passing cars, buses, and people are refracted by the water, creating colors, and textures on the surface of the glass. The mechanisms of the camera transform an everyday experience into flickering lights and shadows.
AWARDS AND FESTIVAL SCREENINGS :
- New York Film Festival: Views From the Avant Garde (World Premiere) - New York City, NY.
- Black Maria Film + Video Festival & Tour (Jury's Citation Selection)
- Ann Arbor Film Festival - Ann Arbor, MI.
- Antimatter Film Festival - Victoria, Canada.
- Australian International Experimental Film Festival - Melbourne, Australia.
- Milwaukee Underground Film Festival - Milwaukee, WI.
- Student Experimental Film Festival (SEFF) in Binghamton, NY.
- Laughlin International Film Festival - Laughlin, NV.
- Beijing New Youth Film Festival - Beijing, China.
OTHER SCREENINGS :
- "Abstraction Reaction" at Machine Project (Los Angeles, CA)
- "Heavenly Directives" Program at Concord (Los Angeles, CA)
- "We Do Not See This Everyday." at Tama Art University (Tokyo, Japan)
- "Get Out of the Car" at Chapman University (Orange, CA)
COLLECTIONS :
- The Journal of Short Film: Vol. 23